In industry and construction sites, lots of tasks perform with ideal machinery and tools. Many workers are moving and operating different machines to begin and finish the task. It is challenging to keep the machine always safe. For this concern, industrialist wants to use machine enclosure to manage a safe work environment and ensure machine protection. It is the most important thing in industry to safeguard equipment and keep employees safe. 
It effectively works against dust, dirt, and large foreign bodies such as vermin and spanners.
The machine needs a proper enclosure to eliminate these unwanted things.
It is easy to prevent the free entry of cool air into a machine that fails to give an exact output.
The enclosure delivers protection to workers against contact with moving and lice parts.
The manufacturer makes an enclosure in different sizes with different materials that stay long.
Different forms of enclosures bring various degrees of protection and cooling facilities.
To buy an enclosure, you must focus on working conditions.
The main reason for using such a thing is to extend the protection for a worker against contact and machine against foreign bodies. The machine can operate respectively and bring an ideal outcome without hassle.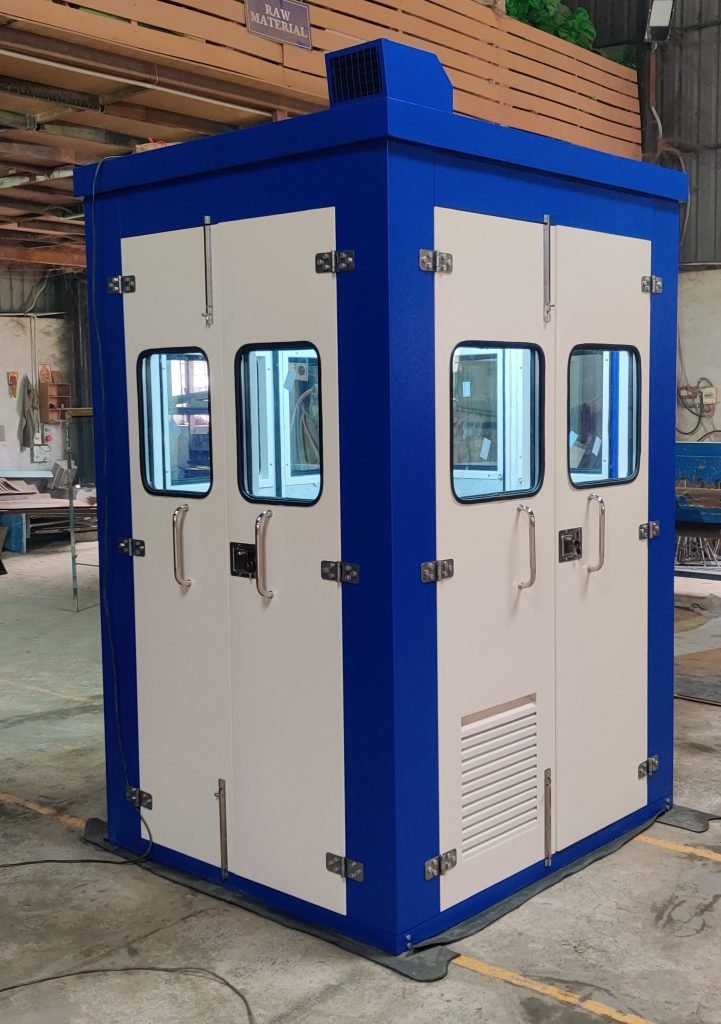 Safeguard machines:
The main aim of industry owners is to safeguard machines by using necessary things. The enclosure supports the machine and lets it work well in any condition. With the help of machine enclosure, workers enjoy complete safety and avoid the close contact. It is best practice for many industries and factories to preserve the machine from scratch and damage.
It is also effective for the environmental control against temperature, noise, humidity, and air particles. When utilizing the enclosure, the machine never experiences any problems due to rust, dust, damaging elements, and moisture. A deteriorating and aging machine affects the business severely.
Business owners become financially burdened when replacing critical equipment. Therefore, the enclosure is the best solution to save the money and effort and prevent certain elements from affecting the machine performance and functionality.
Improve the workplace safety:
Certain equipment needs proper protection and safety compared to others. The hazard creates by the machine affects workers severely. When buying a machine enclosure, you should pay attention to shape, cut, and form.
The enclosure is responsible for safeguarding the operator from harm. It is best for overcoming the challenging task and requires less worker effort. Adding an enclosure to the workplace is good for protecting workers from risk. It is the perfect method to clean the working environment and minimize the noise.
Minimize maintenance:
Maintenance is less after incorporating enclosure in the work environment. Workers easily access the machine for maintenance and repair. When a machine is present inside the enclosure, it delivers a steady environment.
It is a better idea to minimize the overall maintenance cost. In that manner, the industry achieves a stunning result and performance from the equipment. The accessory will help business owners keep the machine safe and workers against unwanted sound.