We active acoustic engineers are the manufacturer and supplier of all these items in India Noise Barrier wall ,  Noise Barrier Manufacturer, Acoustic Enclosure, noise enclosure, acoustic enclosure manufacturer , anechoic chamber, nvh test chamber, Anechoic Chamber Manufacturer, acoustic door, blast resistant door, temporary noise barrier, Construction Site Noise Barrier, Acoustic Hanging Baffles, Acoustic baffles, sound baffles.
Active Acoustic throughout the project we stands as the client's unbiased professional adviser and follow working drawings, specifications, safety codes and statutory requirements , quality policies , commitment & Innovation.
WANT TO KNOW MORE ABOUT OUR COMPANY? CURIOUS WHAT ELSE WE DO?
HELP SLOW THE SPREAD OF COVID-19 Follow these steps to help keep you and others safe: Stay home if you can and avoid […]
Make in India As the government of India is promoting make in India program and according to that there are many companies […]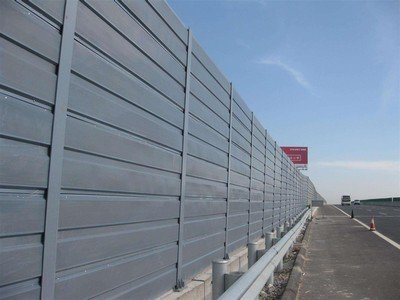 Road Noise Control In India there are many highway corridors are going to set up .These highway corridors are coming the great […]
View All Posts